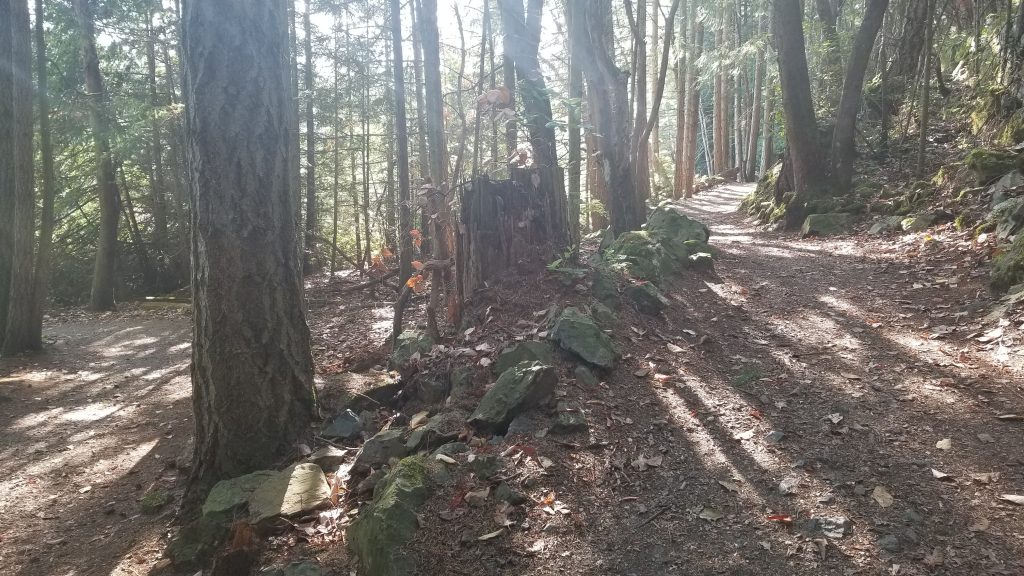 Seraphim uses a variety of modalities in a personalized program designed to help you overcome limiting beliefs, heal past traumas, confront the shadow, release blockages and craft an intentional future for yourself. These sessions may include tarot, angel cards, eye-gazing, past-life, energy work, dream interpretation, and meditation.
We all have a calling, and until we honour that calling we will always feel that something is missing. This is the magic you have come here to share. Spiritual coaching sessions are designed to help you overcome the blockages keeping you from stepping fully into this magic. Realign with your highest and best path and open the conversation with your higher self in a profound way.
The answers you are seeking have always been within. Rediscover how to tap into the wisdom of your heart.
Spiritual Coaching is best experienced over the course of at least 3 sessions, but individual sessions are certainly accommodated. Available via video or in-person (local clients).
Spirit Path Coaching
Single Session – $175 / hour
3 Session package – $450
5 Session package – $700
Payment accept via Paypal, Credit Card or Interac E-Transfer