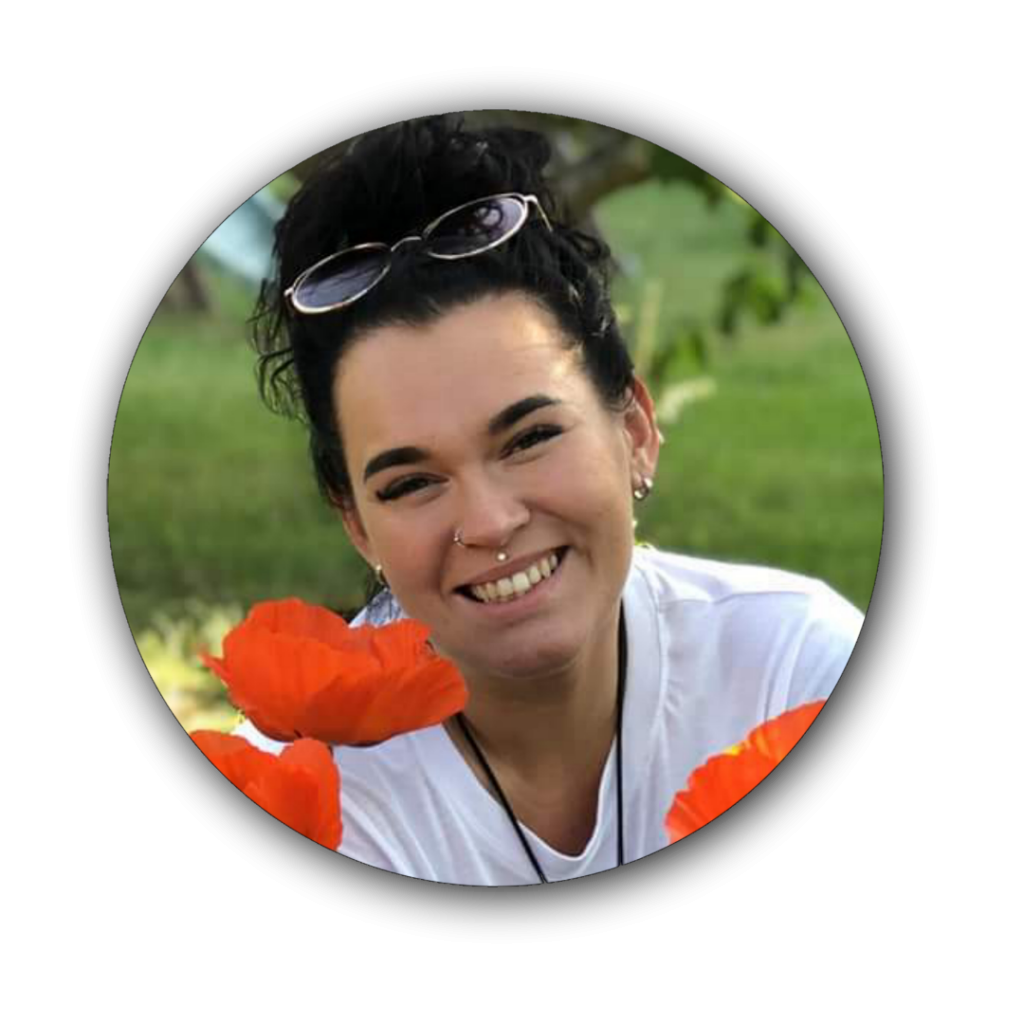 I met Seraphim while I was going through an awful breakup, I felt hopeless and I felt a strong connection with her from the very beginning. She told me things that gave me chills, she has predicted things that came true but most importantly she helped me learn who I am supposed to be. She is a very warm and kind person who delivers the most accurate readings I've ever had. I make it a monthly ritual to have a reading done by her. She truly helped me heal during a very tough time in my life and would recommend her to everyone, you will not regret it! – Drea D.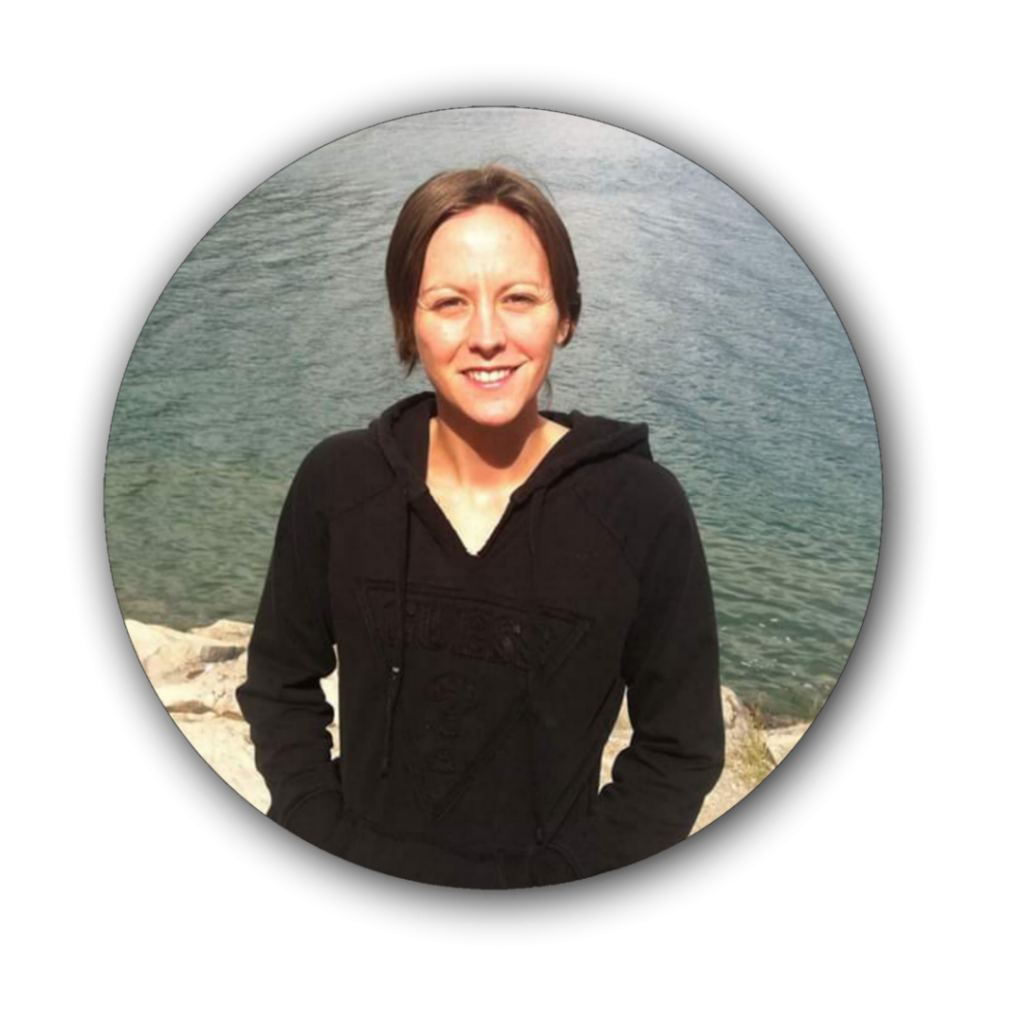 So far, I've had 3 readings done by Seraphim and each time I was beyond impressed. Not only did she speak directly about the issues I was having in my life at the time. She was able to warn me about up coming problems and offered wise, compassionate advice about how to overcome them. Out of all the intuitive readers I have been to, Seraphim is the only one I've returned to. I find her prices to be very reasonable for the time and exceptional level of service she provides. She isn't a clock-watcher and I always felt genuine love. She is just a beautiful soul. She tells you like it is which can be difficult to hear at times but if you truly want to grow you will appreciate this side of her. She has an amazing sense of humour and I often find us laughing through my readings, which helps calm my nerves and aids me in being honest with myself about my affairs. She balances humour with professionalism perfectly. I even post her ads on my Facebook page, she is that fabulous! If you are inspired to get a reading done – Do it! Then spread the word. Seraphim is an amazing advisor and mentor and we could all benefit from this type of counsel. Thank you Seraphim for my readings and the help you have given me when my world looked dark and bleak. Keep shining your light soul sis. – Chelsea M.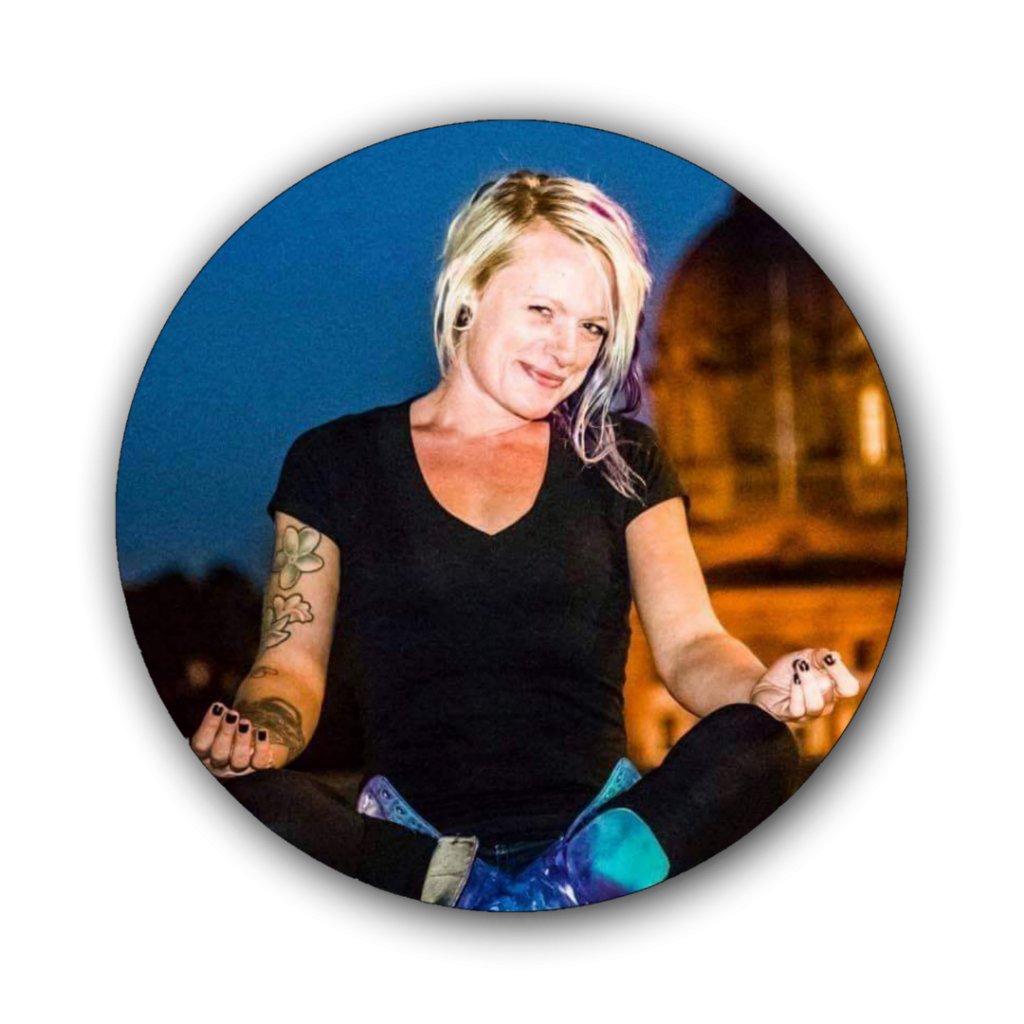 I highly recommend Seraphim to anyone wanting a spiritual connection, and the sweetest guidance. She has read Tarot and Eye-Gazed for me for years and she has a talent I've not seen in another. She has helped me with past life awareness of myself which really helped heal centuries of woes that were in my soul imprint. I wasn't able to connect with this so clearly before Sera helped me. Thank you for your sweet soul sister, your work is truly a blessing. – Tera N.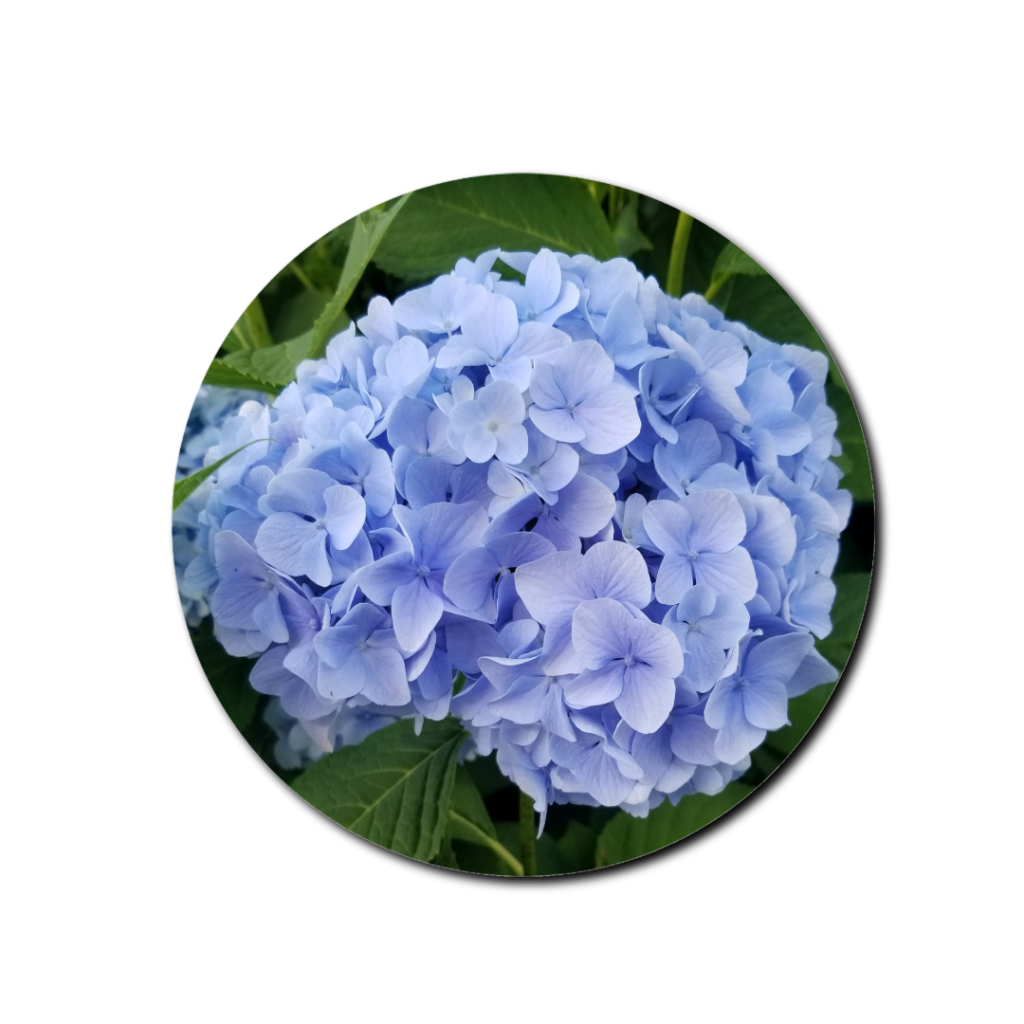 I have always been spiritual and intuition has always been a huge part of my life. Also I've always had amazingly vivid dreams however, I found it hard sometimes to understand them. I realized it was time to really explore my gifts and spiritual path which lead me to Seraphim. We connected instantly. She was able to help me understand the dream-work I do.  What an amazing individual. She explains things in such depth so you really understand while being direct and clear, and always with compassion and non-judgment. I was really keen to experiment with the eye gazing which is always amazing and allows me to connect with past lives. I can't thank Seraphim enough for the guidance and support she has given in my path.  One of the most talented and gifted humans I have connected with. She really cares deeply about her work and is always honest with you. A true gem in this exciting world. Jackie C.